Gold Level
Monthly printed newsletter mailed to your door.
-In depth articles
-Interview of a Prosperous Christian
Monthly CD/DVD of a Prosperous Christian Testimony/Interview
Monthly Webinar
-Private teaching for members with hot seat questions and answers
Access to membership site
-Recordings of past meetings
-Directory listing on ProsperousChristian.com
-CD/DVD recordings
-Forum Postings (praise, prayer request, networking)
PC Swag
Free Copy of the Prosperous Christian Book (when published)
    Monthly Meeting (with great coffee!) if you are in the Pensacola, FL area
$47 a Month
Sign Up Here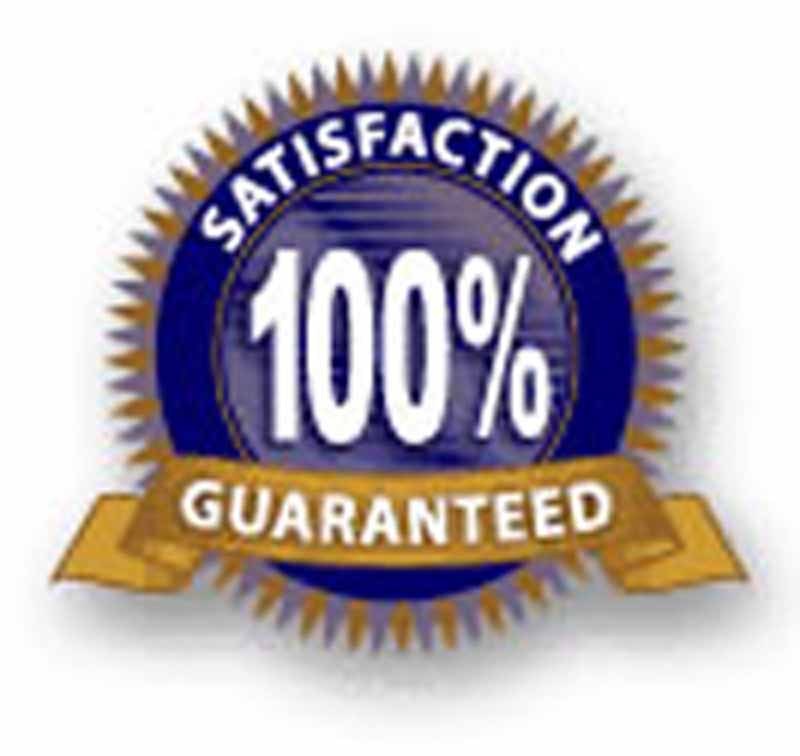 If you feel like your membership is not giving 10X value on your investment, we will absolutely, no questions asked,  refund your money for the last months dues.
You can cancel you membership anytime.